Meet Our Team
Committed to a Higher Level of Service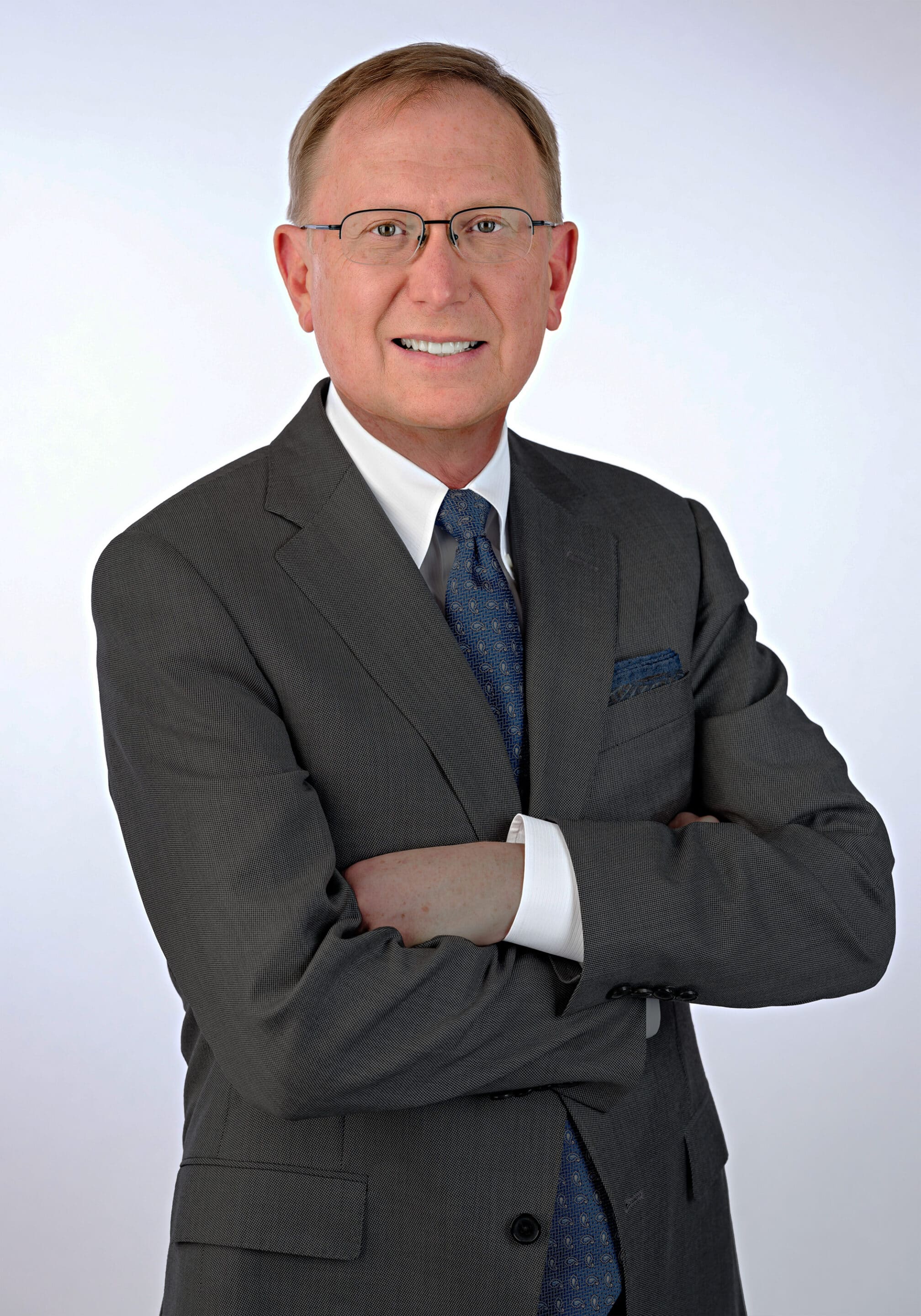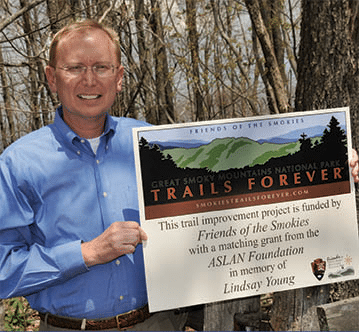 Mark is a native North Carolinian and long-standing resident of Tennessee, so becoming a Friend of the Smokies board member was only natural. Mark's engagement with the organization has extended over decades, and he now proudly serves as Board Chair Emeritus. Mark created Trails Forever, a trail improvement project co-funded by Friends of the Smokies and the Aslan Foundation.
LeConte Title is named after the Smokies' famed Mount LeConte, the highest peak in the Smoky Mountains. LeConte Title is Committed to a Higher Level of Service. We obsess over all of the details so you can enjoy a stress-free and enjoyable closing!

Mark K. Williams
President, LeConte Title
Mark is from Robbinsville, North Carolina and attended Western Carolina University where he was a member of the Honor Society of Phi Kappa Phi, Student Government Association President and obtained a Bachelor of Science Degree, magna cum laude, in 1981. He obtained a Juris Doctor Degree from Duke University School of Law in 1984 and joined the firm in 1985, becoming a shareholder in 1990 and President and Managing Shareholder in 1998. Mark has achieved an AV Martindale-Hubbell peer review rating, its highest distinction, and is admitted to practice in the States of Tennessee and North Carolina and before the U.S. District Court, Eastern Division of Tennessee and the U.S. Court of Appeals, Sixth Circuit. His primary practice areas are Corporate Law, Commercial Law, Real Estate Law and Mergers and Acquisitions.  He is a member of the Tennessee, North Carolina, Knoxville, Buncombe County (NC) and American Bar Associations.  Mark is a Fellow of the Knoxville Bar Foundation and a member of The Hamilton Burnett American Inns of Court, Knoxville, Tennessee.
Mark has a long history of involvement in community activities. He was honored as Chair Emeritus of Young-Williams Animal Center, which bears his name.  Mark is the Board Chair Emeritus of the Friends of Great Smoky Mountains National Park, and also serves as a director and the Secretary of  Aslan Foundation, and a director and the President of Cherokee Country Club. Mark has served in other leadership positions, including: Senior Warden and a member of the Chapter of St. John's Episcopal Cathedral.  founding director of The Knoxville Botanical Gardens and Arboretum; member of the University of Tennessee Chancellor's Associates; founding President of the Sequoyah Hills Preservation Society; chair of the Mercy Health Partners Foundation Board, chair of the East Tennessee Foundation; director of the Knoxville Area Chamber Partnership; and member of the Leadership Knoxville Class of 1999.  Mark has also served on the boards of the Knoxville Zoo, The Historic Tennessee Theatre Foundation, Trinity Health Foundation of East Tennessee, the Frank H. McClung Museum and The Wellness Community of East Tennessee.
Mark is married to Kristin Williams who owns a graphic design and advertising studio.  Mark and Kristin have a daughter, Anna Bryn Williams who recently graduated from Webb School of Knoxville and is attending Dartmouth. The family also includes Truffles, their energetic golden retriever.
…Mark describes philanthropy as providing a structure through which to solve problems that create those needs. There is no doubt that Mark is a philanthropist by this definition. He and Lindsay Young co-founded the Young-Williams Animal Center, which opened its doors in 2001…
The list of nonprofit organizations for which Mark has provided leadership and to which he has devoted countless hours is long, but a common thread among them is that each has held a personal connection and real interest for him.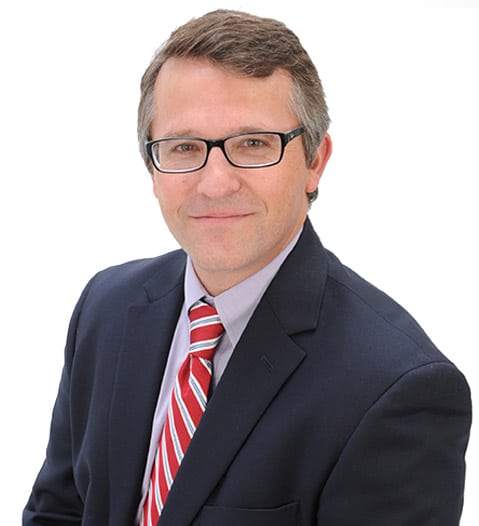 Walter T. Partain
Walter has been with LeConte Title, LLC since its founding in 2006, during which time he has secured titles for large residential and commercial developments and has honed his ability to unravel and solve highly complex title issues.
After graduating from Duke University in 1996, Walter worked in the capital markets division of one of the largest banks in the country.  He entered Boston University School of Law as a Dean's Scholar and while there was named a Paul J. Liacos Scholar and served as Notes Editor on the Boston University Public Interest Law Journal.  After graduating cum laude in 2002, Walter worked in Boston as Assistant General Counsel for a nationwide alliance of nonprofit organizations advocating for consumer and environmental safety.  He has practiced transactional law with Young, Williams & Ward, PC since 2004.
Walter grew up in Charlotte, North Carolina, but now calls Knoxville home with his wife Denise, a history professor at the University of Tennessee, and their two daughters.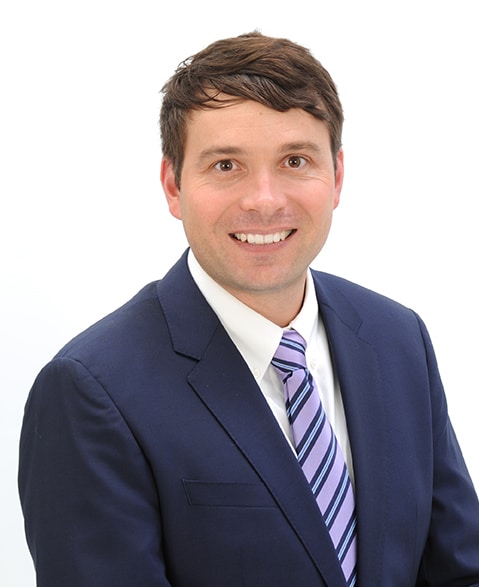 Matthew T. Anderson
Vice President, LeConte Title
Matt is a Knoxville native and received both his undergraduate and law degree, cum laude, from The University of Tennessee.  Matt is admitted to practice law in the state of Tennessee and is a member of the American and Knoxville Bar Associations.
Matt is passionate about real estate and began his career working for a prominent commercial real estate development and brokerage firm where he gained knowledge in the complexities of real estate transactions and development and an appreciation for an effective title agent.
Since joining LeConte Title in 2015, Matt has focused on providing owners, buyers, and real estate professionals the highest level of specialized knowledge, expertise, and personal attention.
Matt is married to Andi Anderson, also a Knoxville native and graduate of the University of Tennessee College of Law.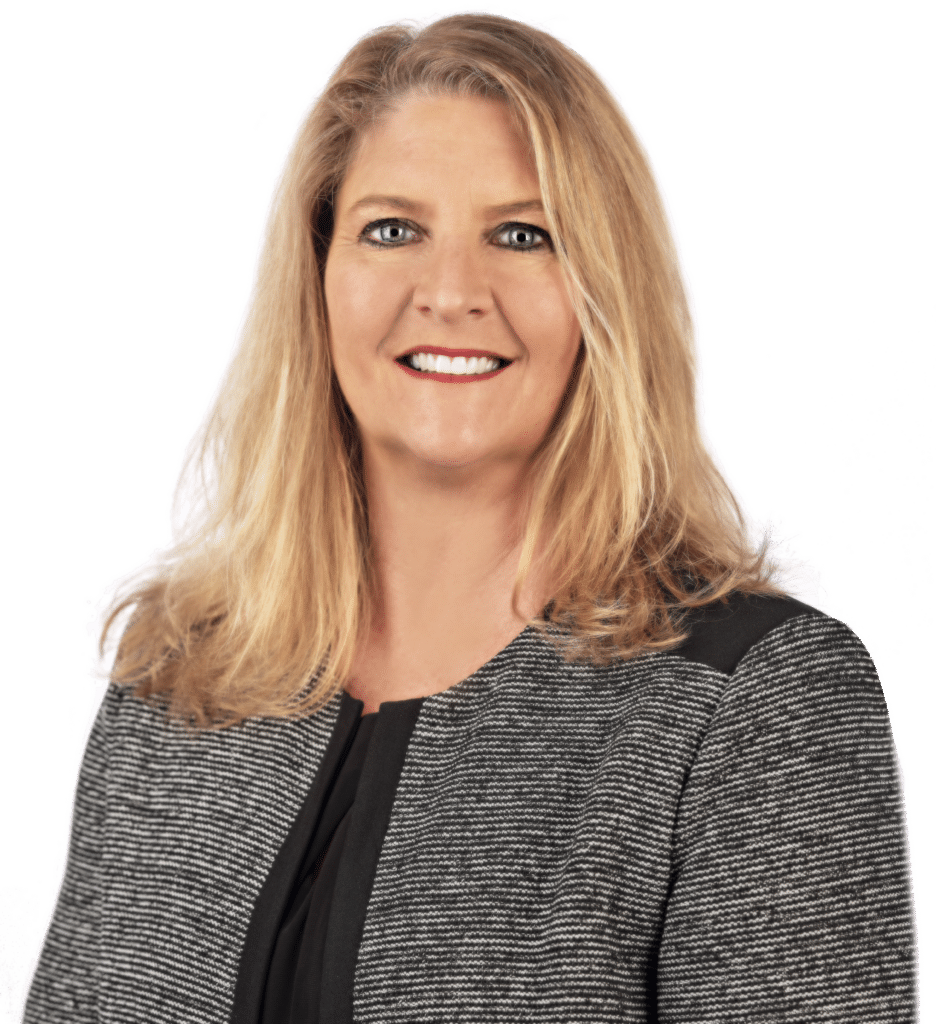 Gay Hughes
Gay is from Knoxville, Tennessee and lives in Halls. She graduated from Central High School in 1979 and attended Tennessee State Area Vocational School. She has worked in the legal field since 1980 and has been with the firm since 1992. Gay has extensive legal experience in real estate closings, both commercial and residential.
Gay brings a wealth of experience to each transaction, as she has successfully closed hundreds of title transactions. Gay is known and appreciated for her meticulous attention to detail, ability to organize efficient, low-stress closings and her friendly, helpful attitude.
She is married to David who is the Warehouse Manager for the Tool Crib Inc., a locally owned company. They have two children and four grandchildren. Gay and David are members of Beaver Dam Baptist Church in Halls and are passionate UT sports fans.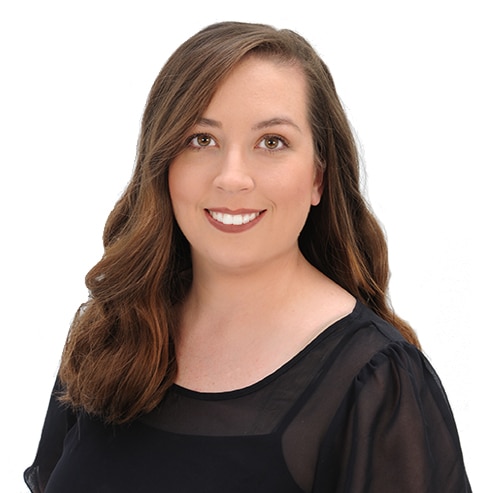 Lindsey Rowland
Lindsey is from Tazewell, Tennessee and currently lives in the Halls community. She is a graduate of the University of Tennessee with degrees in Political Science and Psychology.  Lindsey joined Young, Williams & Ward in 2013 where she learned to navigate the complexities of real estate transactions.  Lindsey proved to be a quick study and she now serves as the residential closing manager for LeConte Title. She is recognized for her easy demeanor and attention to detail. Lindsey strives to ensure that all parties have a successful and enjoyable closing experience.
Lindsey is married to Jeremy Rowland. Jeremy works for Dialysis Clinic, Inc. as a Hemodialysis Technician. Jeremy and Lindsey have two children.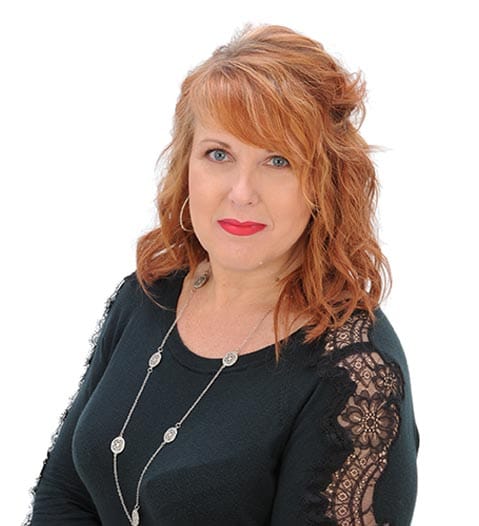 Lena Wilson

Lena is Tennessee native and currently lives in Blount County. She maintains a Property and Casualty insurance license and prior to joining LeConte Title she worked in the Insurance Industry for several years and has an extensive Administrative background.  She has been in the Real Estate Title Industry for over 6 years and currently is a Residential Closing Agent and Post Closing/Title Policy Agent for LeConte Title. She aims to make every closing a positive experience for LeConte Title's clients by maintaining a positive, can-do, and helpful attitude.
Lena has two adult children and two granddaughters whom she loves to spoil. She enjoys an amateur photography business and attending various concert venues in her spare time.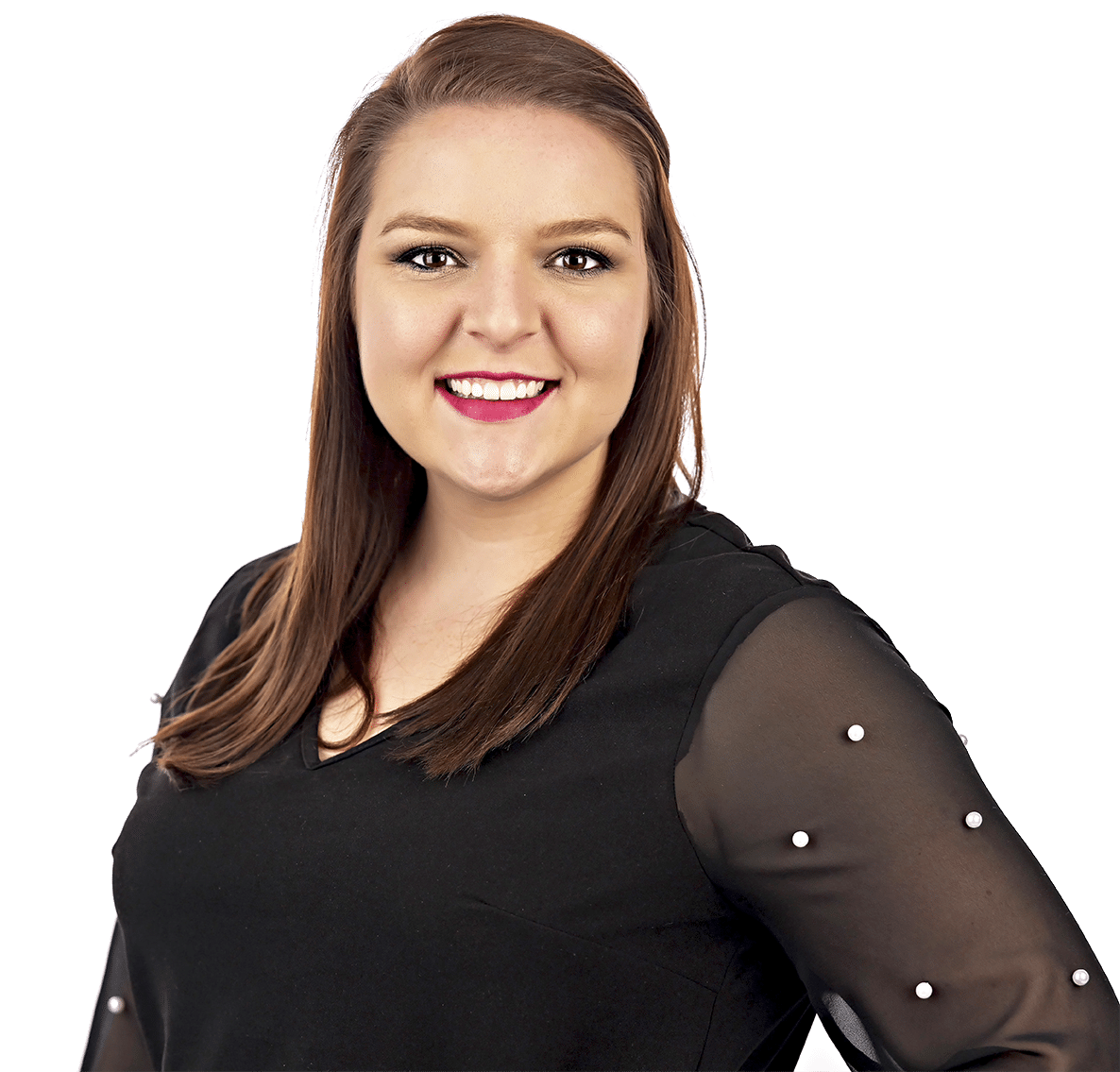 Kelsey Cantrell
Kelsey is a native of Southwest Virginia and relocated to Dandridge, Tennessee in 2016. She began working in the title industry in 2019 and is experienced in processing and closing all types of residential purchases. She uses her many years of customer service and management experience to ensure that every client has a positive experience. 
Kelsey enjoys spending her time outside of work fishing and boating at the lake with her family. She is an avid fan of the Tennessee Volunteers and regularly attends games. Kelsey has two children with her husband, Kyle.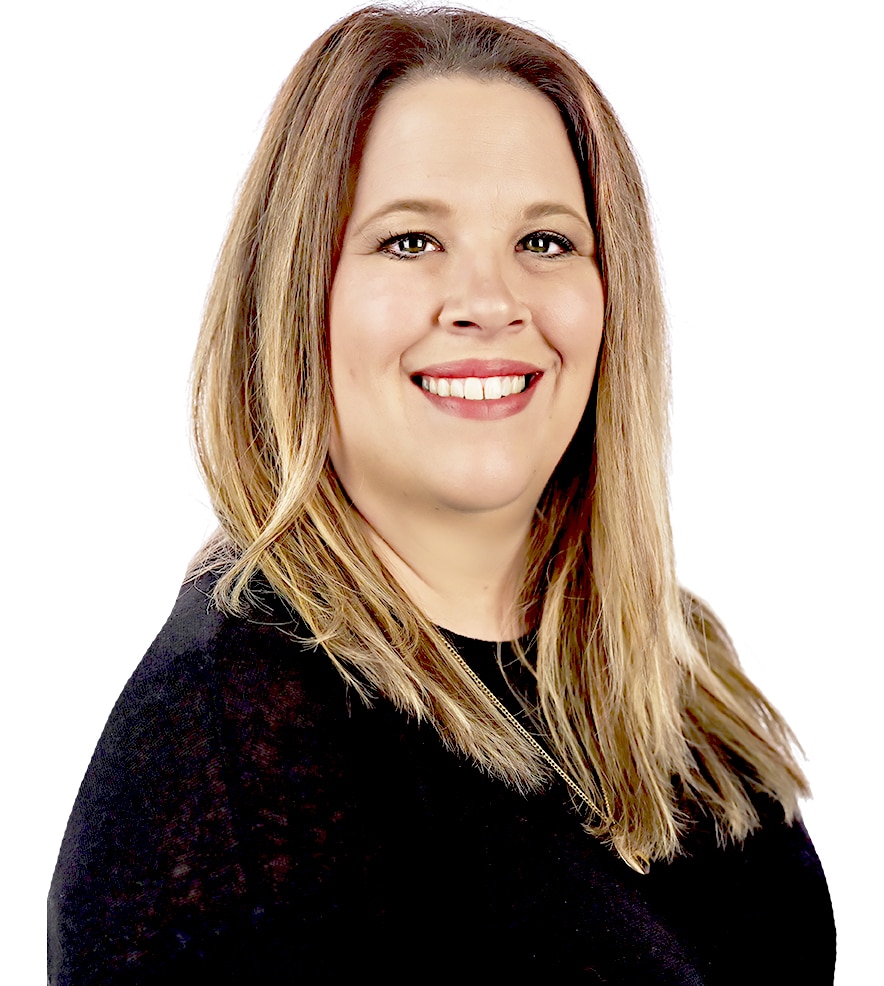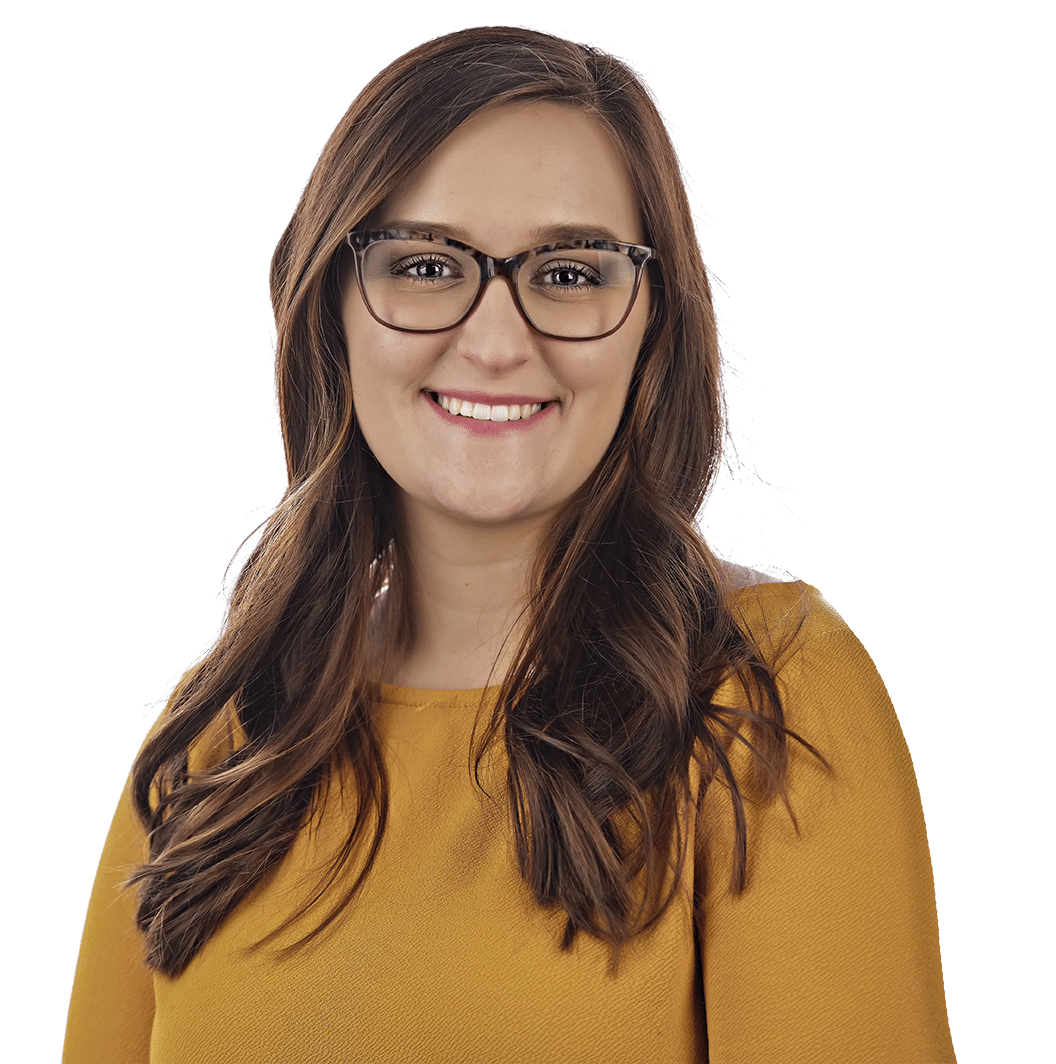 Starr Woods
Starr is originally from Memphis, Tennessee, and relocated to East Tennessee in 2000.  Starr has two grown children. Starr is a seasoned service professional having worked in the healthcare industry as an administrator for many years. She brings her client-centered philosophy to LeConte Title and is proud to provide our customers with pleasant and informative closing experiences.
Starr enjoys reading, cooking, and spending time with family and friends.
David Dillard
David is from Maryville, Tennessee and currently resides in Oak Ridge, Tennessee. He is a graduate of the National Paralegal College with his bachelor's degree, "Magna Cum Laude" Paralegal/Legal Studies. David is an experienced loan closer/processor and has chosen to further his career in real estate. He has been in the Real Estate Title Industry for two and a half years and remains dedicated and driven to provide the "highest level of service," to all homebuyers. David likes to indulge himself in legal studies to further progress his knowledge and sharpen his skills in the legal field. David is known for his outgoing, friendly personality. David has three children with his lovely fiancée and loves to spend his free time either outdoors or with his family. 
Haley Neubert
Haley Neubert is from Knoxville, Tennessee and lives in Corryton. She graduated from Gibbs High School and graduated from Pellissippi State Community College with an Associates of Science in teaching. Haley was a member of the National Honor Society and the National Society of Leadership and Success. She is currently attending The University of Tennessee to obtain a Bachelor's Degree, with plans to earn a Master's Degree in Secondary Education.
Haley works as a processor at LeConte Title and is appreciated for her efficient work and her eye for detail.
During the warmer seasons, Haley travels with her father across the country and races competitively in a drag series— the 4.70 Quick Outlaws. Haley is a dog mom to her pit-bull/lab mix, Cami, who she adopted in 2016.
Debbie Coffey
Debbie was born and raised in Charleston, South Carolina and currently resides in Blount County, Tennessee. She was a real estate paralegal in Charleston for many years, reviewing title abstracts, title processing and preparing closing documents.  Debbie is a veteran in the title industry, with approximately 40 years in the business, She has gained broad knowledge of real estate transactions and title insurance.
Debbie and her husband Randy, relocated to East Tennessee in 2017 to be closer to the grandchildren and are enjoying the mountain scenery and friendly folks in Tennessee.   
Debbie enjoys spending time with her husband, four grandchildren and two senior dogs.
Alicia Thomas
Alicia is a native of Oak Ridge, TN.  Before recently joining the LeConte Title team, Alicia was in the banking industry for 15 years. She started her title career in 2021 and is excited to bring her experience from both the banking industry and the title world together to enhance the customer experience. 
Alicia has a son who recently graduated from Oak Ridge High School. In her free time, she enjoys being with family, friends and her dogs.  She also enjoys crafting.